Shisha & Mediterranean Cuisine


We Create Delicious Memories
For those customers who have dined at Boteco restaurant before, welcome back. If this is your first visit, a very warm welcome and we hope you enjoy your dining experience with us.
Everyone Who Walks Through Our Doors is Either Already a Friend, or will be. We care about the health and well-being of our guests, as well as our environment. Our family is committed to preparing your meals with freshest ingredients.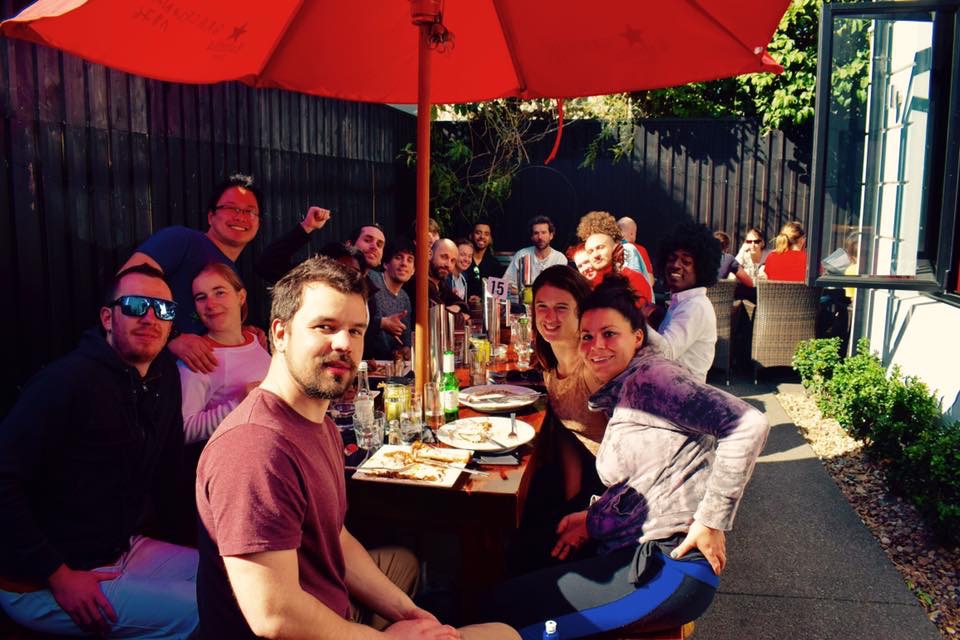 THE BEST MEDITERRANEAN CUISINE IN CHRISTCHURCH
BOTECO Traditional Platter
Hummusdip,Falafel, Baba
Ganoush, StuffedGrapeLeaves
(served with pitabread)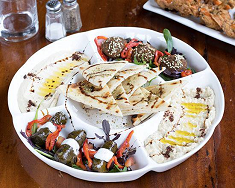 Crispy chicken wings marinatedin BOTECO's secret marination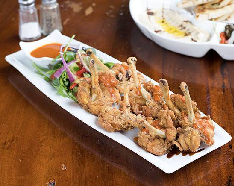 Crispy handcut potatoes,
mozzarellacheese, mushroom sauceandsour cream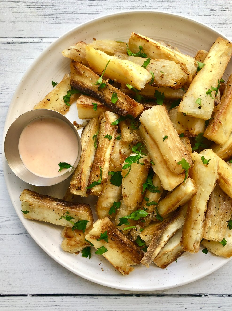 Vine leaves wrappedin riceand herbs cookedin lemon sauceand served with Mediterranean Salads
Fried polentachips served with sweet chilly sauce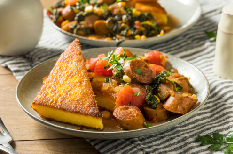 Delicious crumbedshrimp served with our home made sauce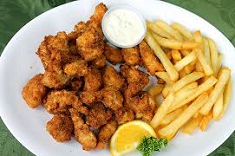 A place to make happy memories

We will really enjoy our platter, friendly staff, cozy atmosphere, BEST Souvlaki and many more delicious food to make delicious memories.
"Had the most delicious Souvlaki here. Packed full of goodies. We will be going back!"
"Awesome service, food and shisha! Truly recommend this local business to those looking to eat super tasty Middle Eastern food and a cheeky shisha if you're feeling it! 10/10!"
"This place is great. Awesome food and well priced with the best staff. BYO makes it even cheaper. A must to try"
"The steak was very very tender & delicious. Very cozy atmosphere and fantastic service."