Our restaurant is a collective of amazing people striving to build delightful Mediterranean Cuisine.
Located at City Centre Christchurch,"People are attracted to a restaurant by more than just good food" - We understand that while the presentation and flavour of food is of great importance, almost equally important is the atmosphere in which you dine.We understand that you didn't just visit us for a meal, you came for a dining experience. Whether it has been a long day, or a nice relaxed weekend.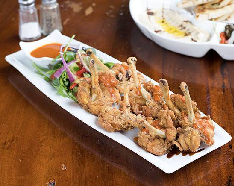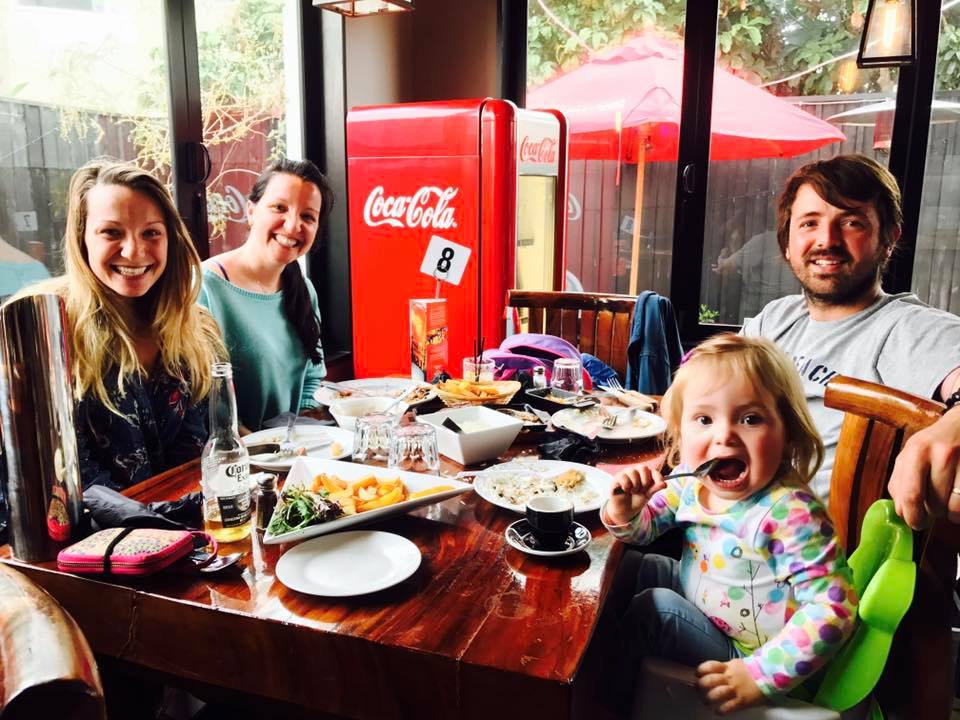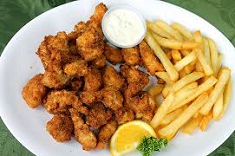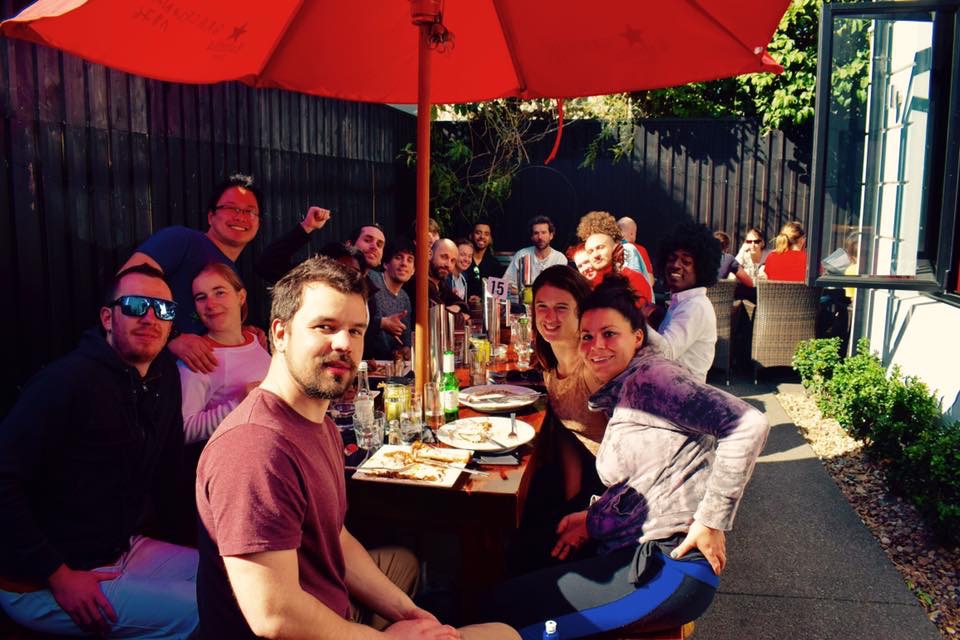 "Very cosy place, we did enjoy our plater, should come always with hummus and babaganush! The Brazilian band was the best of the night, should come more often. I like BYO places but also is great idea to have chance to buy some drinks from the bar. We will be back!"
- Carla Soares Domingos